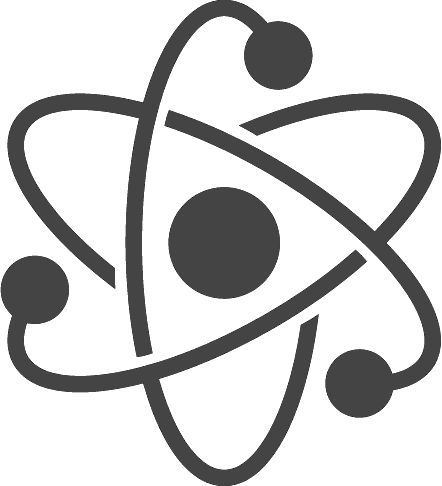 About
Welcome to the
ISIS Data Analysis as a Service
for the
ISIS Neutron and Muon Source
. This service allows you to remotely access your data and create Workspaces (virtual environments). Which contain all the software, data and compute resources you will need to perform your analysis.
First time here?
To take advantage of our service you will need to register for a STFC User Office account
You will then be able to login to ISIS Data Analysis as a Service by clicking on the enter button in the top right corner.
You will then be greeted with the option to create a new Workspace. Your own Workspaces and any shared with you will appear here.
For help and info, find the in the top right. These pages have specifc information for each area of our site.